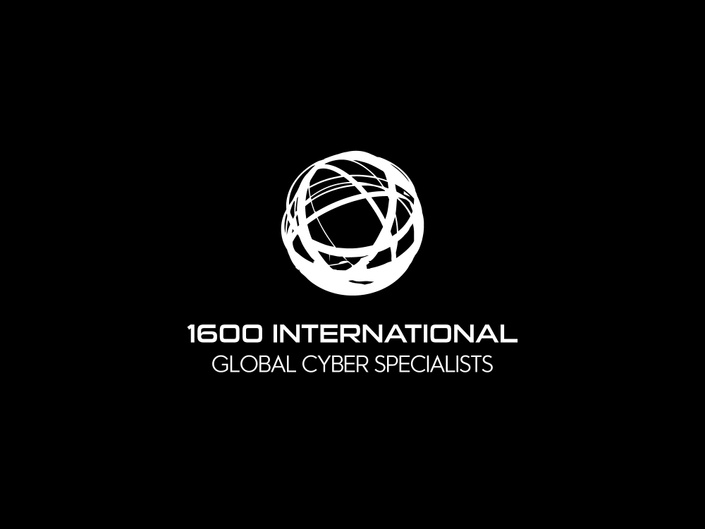 CISSP Certified Information Systems Security Professional Evening Course
We prepare you to pass the CISSP Exam, And don't interfere with your work schedule
CISSP Certified Information Systems Security Professional Evening Course
Start time: 5:00pm - 10:00pm each day. 8 day training.
Please note: This offering is designed to meet the working professional's schedule, times can be adjusted to fit each candidate.
CISSP is the standard for IT Practitioner Certifications.1600 Cyber International's Certified Information Systems Security Professional (CISSP) evening course is designed specifically for the IT professional that is unable to take a full week off from work.
In this option training course material is conveniently delivered in the early evenings, covering the exact same information as the week-long in-class boot camp (offered 8am to 5pm).
We teach identical curricula beginning with key concepts, theory, best practices and further moving into learning the Information Systems security processes.We also deliver some insight into how most effectively to apply this knowledge to one's own work environment. We teach the student the 8 fundamental domains and give them the instruction they need to pass the CISSP exam.
Although CISSP contains a lot of theory-based instruction.Where we differ is in our commitment to providing real-life examples via multiple labs scenarios and practice tests.We have found this creates the most effective learning experience for the student.By the end of the course students will have acquired the knowledge and skills required to be able to design, develop, apply, and manage a security program to protect their organization from threat.
Your Instructor
With over 10 years experience, I have developed into a cyber security engineer who is hands-on technical but also able to provide strategic support to leadership for decision making. I excel at improving Interoperability and Protecting and Securing US, NATO, and Coalition Mission Systems. I also am a Cyber Security Subject Matter Expert that delivers real world mission security and asset protections, while also delivering cyber trainings such as CISSP, and CISM Boot Camps for International Organizations.
Finally, I have primarily have worked as a Senior Systems C4ISR Field Engineer for International, NATO, Coalition, and Joint Initiatives. In this role, I have become multilingual, experienced many cultures, and met and worked with so many of the world's most talented people. Most important I have served to protect modern cyberspace in Europe and abroad. Of this I am proud and grateful.
Frequently Asked Questions
How flexible are the start and end times for the course?
We realize that the majority of our students have busy lives. We always are willing to tailor a course schedule that best fits your availability.
What if I do not pass the exam after completing your boot camp or training course?
Our goal is to prepare you to be a skilled, valuable, in-demand Cyber Security Professional. Take the certification exam within 30 days of completing our boot camp or training course. If you do not pass, you will be allowed to take the course again, free of charge. We do not cover travel or lodging costs when retaking the course.